Forceum was founded in Indonesia in 1996. The brand now sells tires in over 90 different countries across the world. Their presence in the tire industry is nothing short of incredible.
Their tires are made with both safety and comfort in mind. Their product lines include tires for a wide variety of vehicles and specific uses. They have also become extremely popular for producing tire sizes that are exclusive to modified cars and tuners.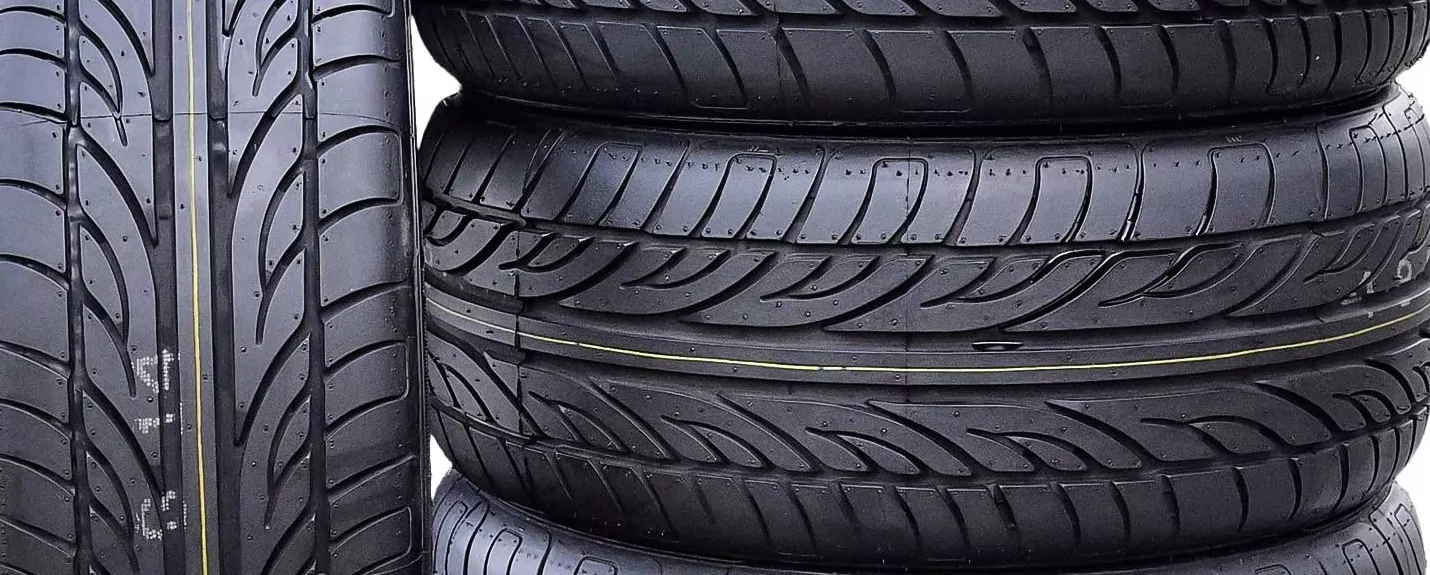 If you are someone who is into tuning and modifying their car to the maximum, it can be somewhat difficult to find the proper tire designs and sizes. Forceum has your back, though.
Some of their models have also gained a good reputation for being the proper fittings as well as ensuring one of the smoothest of driving experiences out there.
 One of their most popular models is the Hena, which we will focus on today.
So, Are Forceum Tires Good?
Forceum tires (Available on Amazon) have quickly grown in popularity thanks to the combination of great quality and reasonable pricing. If we were to get into the nitty-gritty of why people choose them, the main reasons would be as follows:
Quality
Forceum tires are built using the latest technologies, with a big emphasis on delivering the best quality possible to clients. These tires are basically the product of great design, superb building materials, and a well-thought-out manufacturing process.
They are also tested extremely thoroughly before they even hit the market. Additionally, the company assures people, through minimizing CO2 emissions as much as possible, that their production is as environmentally friendly.
Lastly, Forceum tires ride perfectly well in most conditions and provide a smooth ride with superb handling.

Tires for All Needs
Different people have different reasons as to why they would buy new tires. Some want the most fuel – efficient ones, while others might be looking for tires that won't let them down in cold and wet winter.
Forceum offers a huge collection of tires for regular passenger vehicles, SUVs, 4x4s, commercial trucks, and more. Each of these categories includes a number of tire varieties within it to choose from.
For example, you have the Forceum Octa, an all-season tire made for passenger cars, equipped with an asymmetrical pattern that helps to minimize noise. Then you have the Forceum Penta, the company's very much successful attempt at pleasing the SUV market. 
There's also the famous Hena tires, which we'll review in a bit.
Tires for Modified Vehicles
You can't really take full advantage of your modified car if you don't equip it with the right tires.
Forceum makes quality, high-performance tires with symmetrical, asymmetrical, and directional tread patterns. There's definitely something for your car in their catalog. 

Design Features
Better Traction
Forceum tires are known for offering great control and stability. This enables you to accelerate quickly and safely, drive better at higher speeds, and brake easily and smoothly. 
Each and every tire in their huge lineup provides the proper amount of traction in a specific type or types of road and weather conditions. So, when you're shopping for new tires from Forceum, make sure to grab the appropriate ones for your local weather and road conditions.
Low Noise
We can all agree that loud wheels are the worst, both for you and the people around you on the road. A comfortable and quiet ride is always appreciated, regardless of the terrain you are currently driving in.
Forceum's tires are some of the best in the market when it comes to providing noise-free, peaceful drives. Even if you're driving a 4×4 off-road, Forceum has the right but, most importantly, quiet tires for you.
Fuel-Efficient
Forceum's product line includes tires that are not only designed to perform better and last longer than the competition but also to be the most fuel-efficient. All of this without a single compromise on functionality or performance.
How? You might find yourself asking
Well, it's all in the silica rubber compound, which basically provides very low resistance without affecting traction. In addition to making the tires very fuel-efficient, such a design choice also boosts the life span of your tires and allows for a very comfortable ride.
Forceum Hena Tire Review Overall Grading
The Forceum Hena is a high-performance, all-season tire made for passenger vehicles. It comes in numerous sizes and speed ratings (Available on Amazon).
The tire boasts quality traction in all weather conditions. This is all thanks to its unique tread pattern, which boosts its contact with the surface it runs on. Basically, the pattern contains a combination of wide circumferential grooves along with smaller lateral ones with 45-degree angles. All of this makes it easy to evacuate any water and slush from the tire's footprint to avoid any potential hydroplaning.
The model is also great in summer conditions. Additionally, its unique pattern also has a solid center rib which helps to greatly improve steering responsiveness as well as driving stability. In other words, you get a swift and precise steering response granting you top-notch control. 
You also have the shoulder tread block, equipped with additional biting edges, which helps to improve both the ability and power of your cornering maneuvers. Basically, the combination of the overall better cornering ability and controllability ensures a superb and safe driving experience.
There is also the aspect of tread life. The Hena excels in this regard, mainly due to its directional tread pattern, which distributes the pressure along the surface of the tire equally. It also helps to evenly spread out the forces of any maneuver you pull on the road, be it acceleration, braking, cornering, and more. 
Lastly, the Hena is also one of the quietest tires out there, even when going at high speeds. The lateral 45-degree angle grooves found in the tread design help to negate most of road noise. In other words, the little to no tire noise that is produced when you're driving around is canceled out before it even reaches you.
Main Takeaways – Forceum Hena Tire Review
This is a great way to save money on gas! The Forceum Henna car tire will be so much more comfortable than your old tires and it won't cost you any extra, either. Just like other new car tires that are made of rubber or synthetics, the Hena has an inner tube with air in it that does all the work for you when driving around town or out on a highway.
All-season performance means higher fuel efficiency because the tread pattern can adjust to different surfaces and weather conditions without making noise about needing special care.
Conclusion paragraph: I love my Forceum Hena car tires. They are perfect for driving on the highway because they last a long time and maintain tire pressure really well. Recently, I needed to replace one of them after some wear and tear, so I called up their customer service line to learn how much it would cost me.
The person that answered was very friendly and told me about all the different prices depending on what type of tire you need. When she finished telling me everything, we had a good laugh as we were both surprised at how cheap it is!